The Intercamp Classic | May 22, 2017
The Intercamp Classic involves various sports tournaments, great food, a raffle, inflatable games and other entertainment!  It is a multi-camp, multi-cabin reunion on the largest of scales.The goal of the Intercamp Classic is to bring together the community for a day of fun, camaraderie, and spirit!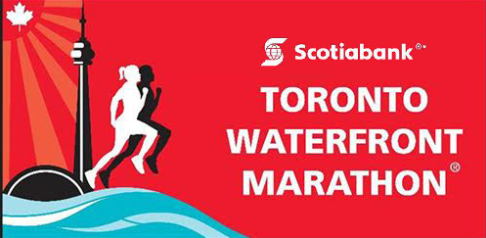 Scotiabank Marathon | Oct 22, 2017
Walk or run with us!
Register a Camp Team, group of friends, or come solo.
Pass The Music On | Nov 26, 2017 (Tentative)
Pass The Music On 2017 "Campers Have Talent" competition.
Eight acts, consisting of talented campers 
representing our nine partner camps, will compete. The winning camp will take home the Pass The Music On trophy to proudly display for the remainder of this year & the summer of 2017.